Shaun of the Dead was a successful example of the Zom Rom Com genre. It mixes up the horror elements from traditional zombie films and comedic elements from screwball comedies perfectly. It is quite a refreshing viewing experience after watching Night of the Living Dead, the landmark of traditional zombie horror film.
Shaun of the Dead borrows many zombie film conventions in order to make up the zombie aspect in it. First of all, the design of the zombies: everyone who has seen an zombie movie can tell these slowly moving creatures on the streets are zombies. They have the same character traits as the ones in Romero's Night of the Living Dead- they look like normal citizens, and they all long for the taste of flesh. Dianne's character describes zombie's character like such in the film, "it's vacant, with a hint of sadness. Like a drunk who's lost a bet". Another important argument in Shaun of the Dead reminiscent the plot of Night of the Living Dead. Mom and Dad who are normal humans, turn into Zombies. The difficult choice Shaun has to make in the pub is similar to the choice the mom in Night of the Living Dead, the one that she has to kill her daughter, which she chooses not to contrast to Shaun, who pulls the trigger at the end.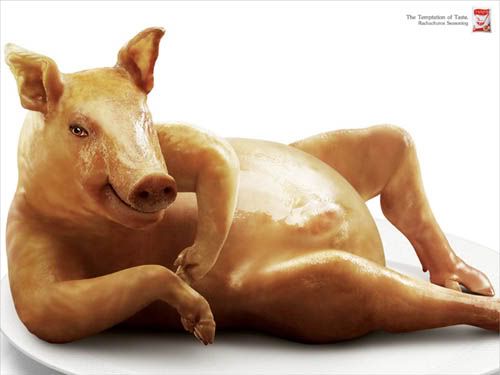 Shaun of the Dead's comedic aspect is different from the traditional screwball comedies. Screwball comedies' comedy is usually pulled off the plot, acting, and characters, while some of the comedic element comes from the modern camera moves and sound effects. However, the plot and character design comes a lot from screwball comedies. Compared to the screwball comedy classic, Some Like It Hot, they share a lot of similarities. First, the character designs, the protagonist Shaun has a friend, or, rather, a close buddy named Ed. They go through the journey together just like Joe and Jerry do. Their friendship is as deep as that of Joe and Jerry, and they share same kind of intimateness between the two. Second, the female character, Liz, in some aspects is like Sugar in Some Like It Hot. Though she has more of the bitchiness than that of Sugar, they are both the central figures who draws the storyline forward: Liz is Shaun's girlfriend and Shaun needs to protect her from zombies on their journey, while Sugar is in the center of the love triangle with Joe and Jerry.
"with a hint of sadness?" No! With a hint of weakness!